U.S. Armed Forces Hidden Gun Storage, Army, Navy, Air Force or Marines Concealed Gun Safe, Secret Compartment Cabinet
$112.00
Made to Order - Ships in 3 Business Days
Your order will be added to our production schedule within 24 hours and typically ships in 3 business days. We'll keep you updated!
Secure your gun or other personal belongings in plain sight with this locked secret compartment gun storage cabinet. The front of the cabinet is engraved with one of the Armed Forces logos: Army, Navy, Air Force or Marines and includes a customizable foam insert. This foam contains hundreds of tiny perforated squares that can be easily removed to hold any item.
What makes this hidden gun storage case different from the others?
First, it is made of high quality solid cedar.
It is meticulously handcrafted and finished with dark walnut stain and topped with several coats of protective finish.
Perfectly engraved with the US Army, US Navy, Air Force or Marines logo on the front.
The outside dimensions are 12.5" x 12.5" x 4" and inside dimensions are 10" x 10" x 3" so it's large enough for a handgun and accessories.
It includes a magnetic lock and all hanging hardware necessary to mount to your wall (4 heavy duty drywall anchors and screws). All you need is a helping set of hands to hold the cabinet level, use a pencil to mark the 4 pre-drilled holes on the wall and use a phillip screwdriver to drive in the drywall anchors and then screws.
Contact us with questions or to request any customizations.
Free Shipping You'll always receive free standard shipping for your orders. No minimum required!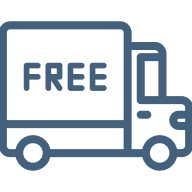 Customer First Your satisfaction matters! We know you'll love your purchase but Contact Us if you have any questions or problems.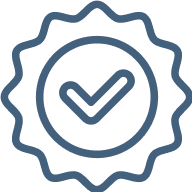 Timely Updates We'll keep you updated on the status of your order. If your item is customized or made to order, we'll contact you within 24 hours to let you know when it will ship - TYPICALLY IN 3 BUSINESS DAYS.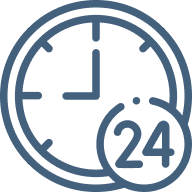 Best Price Promise You'll always get the lowest prices for Bellewood Designs products when you purchase direct from us.