Decorative Secured Gun Storage Cabinet with Family Branches (Gray)
$149.00
In Stock and Ready to Ship!
Orders placed before 10am Eastern time ship same day. After 10am will ship on the following business day.
This unique piece of wall art is a discreet yet secure gun storage solution. The 3D maple tree design with the inspiring quote is an eye-catching addition to any room. The decorative gun cabinet utilizes innovative technology that keeps firearms out of sight yet quickly accessible to the owner. Add style and secure gun storage to any home with this stylish family branches decorative gun safe.
"Family - like branches on a tree we all grow in different directions, yet our roots remain as one"
 Product Features:
Decorative wall art that is a secure gun safe - no one will know what's inside

Outside dimensions are 18" length by 4" width (including frame) by 12" high, Inside dimensions are 16" length by 3" width by 10" high

Includes magnetic lock so your items are stored safe and secure yet accessible within seconds with the key

Customizable foam is also included which can easily be modified to hold your gun

Large enough for multiple firearms, extra magazines, tactical lights or other gear
Free Shipping You'll always receive free standard shipping for your orders. No minimum required!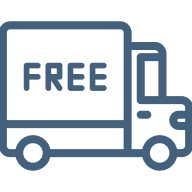 Customer First Your satisfaction matters! We know you'll love your purchase but Contact Us if you have any questions or problems.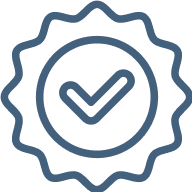 Timely Updates We'll keep you updated on the status of your order. If your item is customized or made to order, we'll contact you within 24 hours to let you know when it will ship - TYPICALLY IN 3 BUSINESS DAYS.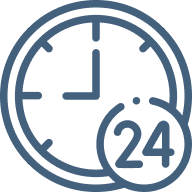 Best Price Promise You'll always get the lowest prices for Bellewood Designs products when you purchase direct from us.