Decorative Wooden Gun Safe with Hummingbird and Hibiscus
$149.00
In Stock and Ready to Ship!
Orders placed before 10am Eastern time ship same day. After 10am will ship on the following business day.
Your gun and other personal protection gear needs to be securely stored and quickly accessible. Imagine needing your firearm but having to run to the back room and retrieving it from your big metal safe. Time is of the essence and Bellewood Designs Decorative and Secure wooden gun cabinets are the answer! Our gun safes blend in with your rooms decor and our locking technology keeps it securely stored yet accessible within seconds when you need it. The wall mounted gun cabinets keep your gun out of reach of unintended hands and locked behind a beautifully crafted piece of art.
Product Features:

Decorative and Secure Wooden Gun Cabinet with Hummingbird and Hibiscus, handmade and hand-painted in the U.S.A.
Outside dimensions are 13"L x 13"H x 4"W;  Inside dimensions are 11"L x 11"H x 3"W; plenty of room for most handguns, extra magazines, pepper spray, tactical flashlight and more!
Magnetic lock keeps your personal items secured yet quickly accessed, and IT WILL NEVER FAIL!
Customizable foam insert is easy to modify without any need for a knife. Tear out the squares to hold you gun and other personal protection items.
Mounting hardware and installation instructions included.
Free Shipping You'll always receive free standard shipping for your orders. No minimum required!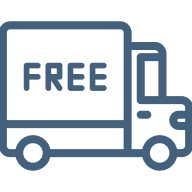 Customer First Your satisfaction matters! We know you'll love your purchase but Contact Us if you have any questions or problems.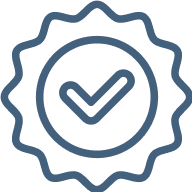 Timely Updates We'll keep you updated on the status of your order. If your item is customized or made to order, we'll contact you within 24 hours to let you know when it will ship - TYPICALLY IN 3 BUSINESS DAYS.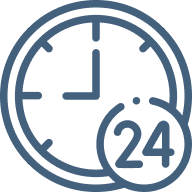 Best Price Promise You'll always get the lowest prices for Bellewood Designs products when you purchase direct from us.