American Flag Cross Decorative Wall-Mounted Secure Gun Cabinet
$160.00
Regular price
$169.00
In Stock and Ready to Ship!
Orders placed before 10am Eastern time ship same day. After 10am will ship on the following business day.
Securely store your firearm in any room with the Bellewood Designs American Flag Cross Decorative Wall-Mounted Secure Gun Cabinet. This eye catching gun safe allows you to securely store your firearm and other tactical gear while keeping them quickly accessible when you need them. No one would ever think that your home self defense gear is securely stored in this beautiful gun case featuring the American Flag on a cross. Make a bold statement about your faith while responsibly securing your firearm. No one will ever know what's inside!
Product Features:
Wall-Mounted Secured Gun Safe featuring an American Flag Cross that is mounted to the front of the case. 
Outside Dimensions: 19" tall x 13" wide x 4" deep; Inside Dimensions: 17" tall x 11" wide x 3" deep 

- plenty of room for multiple pistols, extra magazine, tactical flashlight, pepper spray and more!

Magnetic lock keeps your personal items secured yet quickly accessed, and IT WILL NEVER FAIL!
Customizable foam insert is easy to modify without any need for a knife. Tear out the squares to hold you gun and other personal protection items.
All mounting hardware included.
Free Shipping You'll always receive free standard shipping for your orders. No minimum required!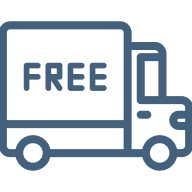 Customer First Your satisfaction matters! We know you'll love your purchase but Contact Us if you have any questions or problems.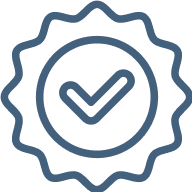 Timely Updates We'll keep you updated on the status of your order. If your item is customized or made to order, we'll contact you within 24 hours to let you know when it will ship - TYPICALLY IN 3 BUSINESS DAYS.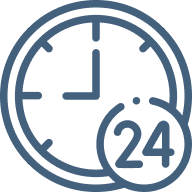 Best Price Promise You'll always get the lowest prices for Bellewood Designs products when you purchase direct from us.