Rolling Pin Display Rack, Six Colors Available for Rolling Pin Holder
$139.99
Made to Order - Ships in 3 Business Days
Your order will be added to our production schedule within 24 hours and typically ships in 3 business days. We'll keep you updated!
You've searched long and hard to build your decorative rolling pin collection and now you need a clever way to display them. Bellewood Designs Rolling Pin Display Holder solves the problem. This wall mounted rolling pin rack is built of solid wood and has a durable metal rack to hold your rolling pins. Our rolling pin shelf is offered in six different colors and comes fully assembled so it's ready to hang.
Rolling Pins Not Included
Product Features:
Fully assembled and ready to hang rolling pin display rack holder is made from solid wood
Measures 48" tall by 13" wide and the metal rack stands out 7" from the wall
Available in six colors: Dark Walnut (pictured), Black, Gray, Natural, Red Mahogany and Early American
Holds six large decorative rolling pins spaced well apart so they can be easily seen
Handmade and hand finished by an American owned small business
Free Shipping You'll always receive free standard shipping for your orders. No minimum required!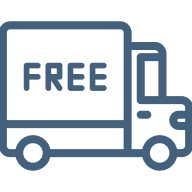 Customer First Your satisfaction matters! We know you'll love your purchase but Contact Us if you have any questions or problems.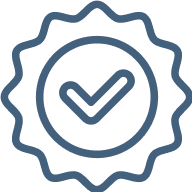 Timely Updates We'll keep you updated on the status of your order. If your item is customized or made to order, we'll contact you within 24 hours to let you know when it will ship - TYPICALLY IN 3 BUSINESS DAYS.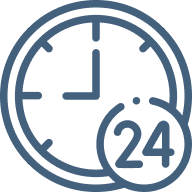 Best Price Promise You'll always get the lowest prices for Bellewood Designs products when you purchase direct from us.